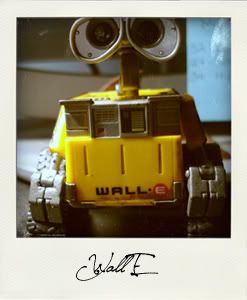 Meet my new friend =)
-
So my baking attempt actually went better than I had imagined. I am no baking pro, at all lol, but I've had such a sweet tooth lately that I had to make something.





They came out really good =) But my decoration is whack haha!
-

Also!




Greatest thing in the world finally arrived at my doorstep yesterday afternoon! I will elaborate on that later =)