So I purchased this little beauty last night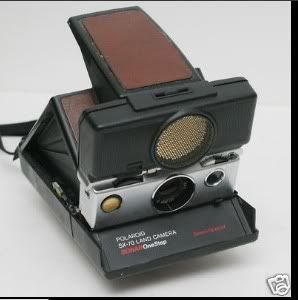 I found it on eBay and paid a total of $30! Who knows if it works or not. I guess we'll find out soon enough. Worst case if it really doesn't, I still see it as a steal. It can make a great prop, AND it comes with an awesome bag!!


Next on my list? Probably this Fuji camera





New toys make me happy <3

Posted via LiveJournal.app.